Here's your challenge:
Go out today and make a positive impact on someone's day. Listen. Be sincere. Smile generously. Be generous in praise and compliments. Communication has the power to make a difference and change lives, or at the very least make someone's day more luminous.
Here are some famous inspirational quotes. Share them with your friends!
1. "You never know when a moment and a few sincere words can have an impact on a life" ~ Zig Ziglar
A well-timed positive word or compliment can change the course of someone's day.
2. "If you don't have something nice to say, don't say anything at all" ~Thumper from Bambi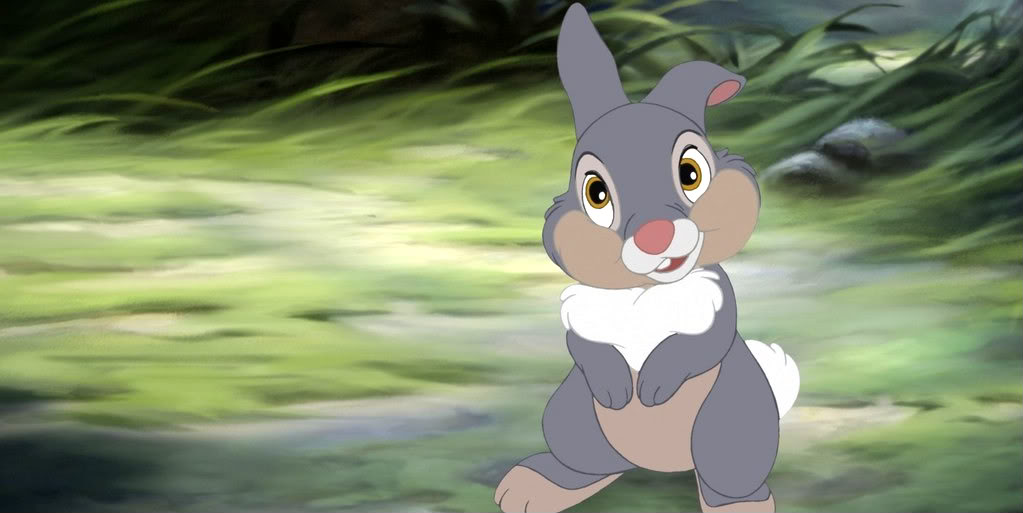 Negative words traumatize and leave an impression that can last for days. If the communication is going to do harm, take Thumper's advice.
3. "You can make more friends in two months by becoming interested in other people than you can in two years by trying to get other people interested in you" ~ Dale Carnegie
"You" is the most important word in any conversation. Minimize the "I" and the "Me" and focus on the "you."
4. "What will they think of me? Must be put aside for bliss" ~ Joseph Campbell
Put aside your worries about what other's will think of you and just serve others with your message.
5. "I speak to everyone in the same way, whether he is the garbage man or the president of the university" ~ Albert Einstein
Treat everyone with respect no matter their status.
6. "Save all your worries for Wednesday" James Teague Ward
By the time each Wednesday comes around you will struggle to remember all your worries.